Will Outkast reunite at Coachella?
JUST ADDED: 5 Seconds of Summer will be rocking the stage at this year's iHeartRadio Music Festival Village in Las Vegas! The band sat down with Ryan Seacrest to break the news. Click here to buy your tickets now, before they sell out!
Listen to Outkast on iHeartRadio
OutKast's Andre 3000 and Big Boi may be ready to take the stage together again.
A source tells Billboard.com that the pair have had "some conversations" about reuniting on stage at next year's Coachella Valley Music and Arts Festival in Indio, California.
However, another source claims the talks are further along and that it's "all systems go" for an Outkast reunion.
If Outkast does end their six year hiatus at Coachella, sources say it could be the start of a tour that would take the duo to several music festivals in 2014.

In the 15-years before their hiatus in 2007, Outkast rose to the top echelons of hip-hop, winning six Grammy Awards, including Album of the Year for their 2003 double album Speakerboxxx/The Love Below.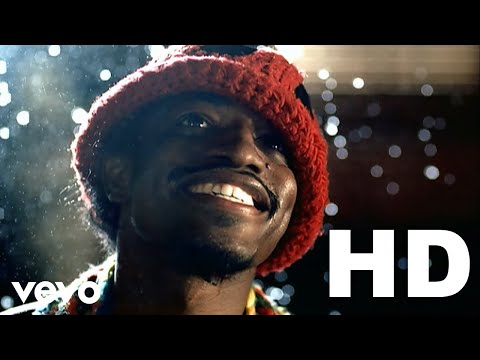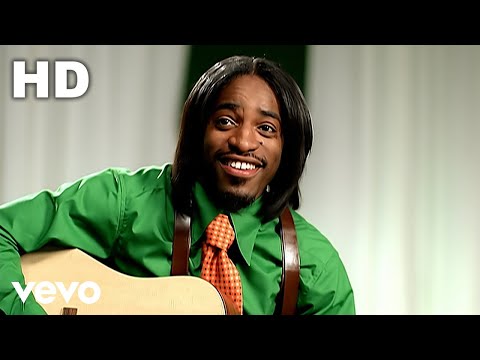 Photo Credit Getty Images